So you need a list of all WW Library articles.
Wish we could say we've got it all:  half a dozen Leonardo Da Vinci originals, a 1-foot tall polar bear, the cure for depression, and the instant ability to learn a dozen languages.  Unfortunately there's no money for the Da Vinci's.  Now are we advanced enough to engineer a mini polar bear, cure depression, or learn a dozen languages.
But we do have the Wacky and Wonderful Recovery Library website, and that's scandalous, frosty stuff.  We don't need Da Vinci, bears, cures, or language anymore.  Here are all posts and sample worksheets in the website.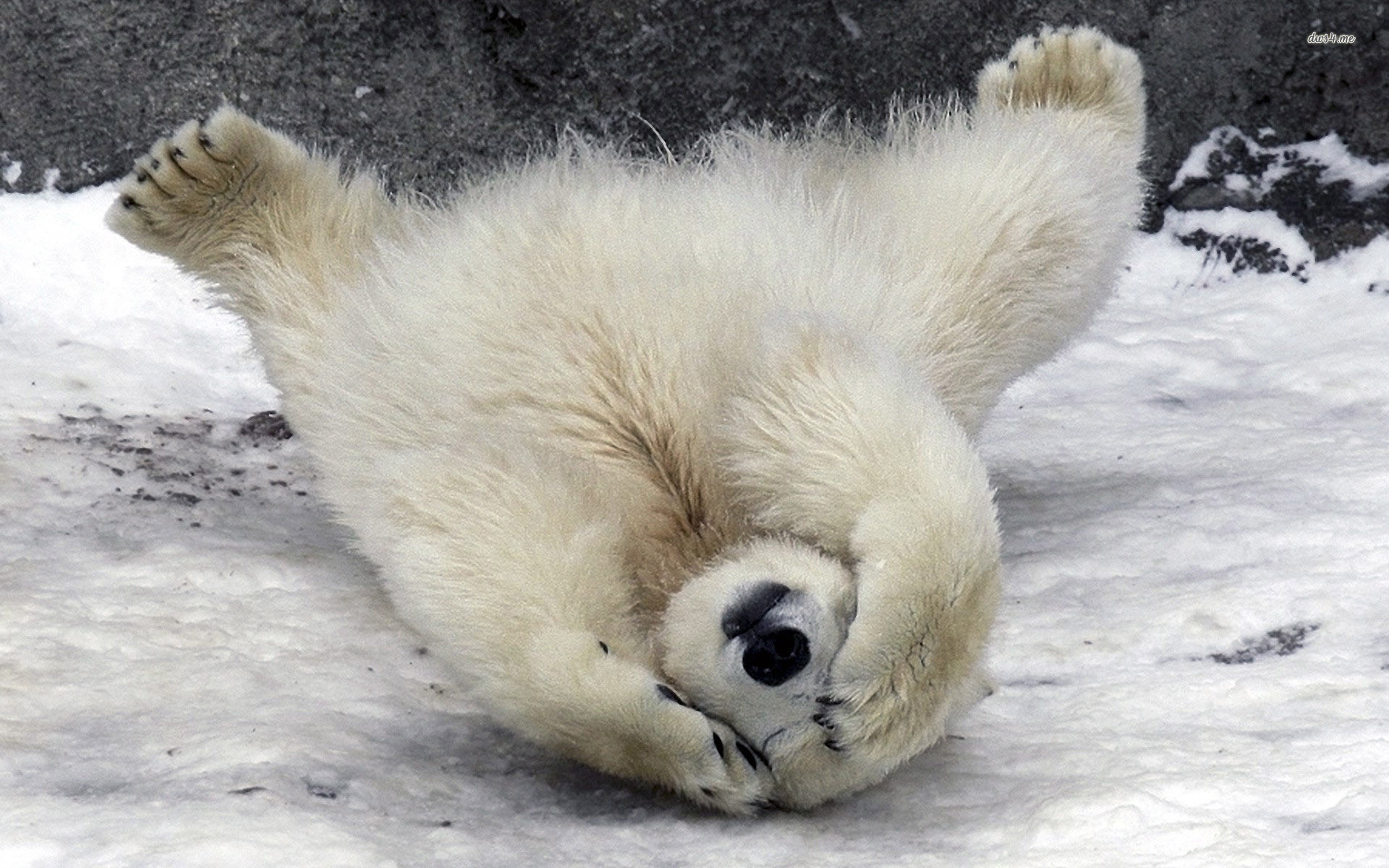 Random posts:
This book does not include ostriches.
Flying cash registers and you
If you are a dreamer, come in
T or F: German reality TV show follows alcoholic as he chooses sobriety vs bottle
Booklet for hire
Random yes/no question: please answer
Wacky and Wonderful Workbooks
Missing addiction: how to move forward
Addiction, creativity, recovery oh my!
Getting to know yourself after recovery
Puzzle: 12-step inspiration, oddlike
Wacky and Wonderful Recovery: Replacing drugs with the good stuff
Wacky and Wonderful Recovery: Plan to avoid relapse
Other:
More about Wacky and Wonderful: What, where, and why?
Wacky and Wonderful Mental Health Library: Call for Submissions
Educational articles:
Four ways to deal with cravings
When someone needs help
How to make friends
Cravings aren't all or nothing
Quitting
Fiction, poetry, and artwork:
Wacky and Wonderful Mental Health Library: the case of the manic medical student
---
This website is still under construction.  In time you'll find more unusual quizzes, sample worksheets, and unrelated what-nots.  For a list of serious articles on mental health in general or to learn more about ongoing projects, check out Dr. Rosenthal's other website.